The Lives of Brothers Winner and Loser Lane
[Please note that this page contains affiliate links. If you choose to purchase after clicking a link, I may receive a commission at no extra cost to you.]
In 1958, Robert Lane fathered five children with very familiar first names.
He became obsessed with the thought that whatever he named his next child could influence that child's future.
Winner and Loser Lane
That is why Robert determined that the name of his sixth child would be named "Winner," someone with a name Winner you would think would be destined to do extraordinary things.
When Winner was born, the Lane family lived in the projects of Harlem, New York.
By the time Winner was three, the Lane family was pregnant again with their seventh child.
Robert Lane asked his oldest daughter what they should name their newest edition, to which she replied, as we already have a "Winner" in the family, why not a "Loser"?
Winner and Loser Lane would become the opposite of what their names suggest.
Perhaps Robert was a little too excited about the new baby as he agreed that the most recent and last baby would be named Loser.
Winner and Loser Lane would grow up in the Wagner Projects in Harlem.
Winner and Loser Lane Brothers
Like the many other families around them, they were from an average lower-income black family, and their names wouldn't attract much attention.
But, in an interview in 2002, Loser Lane said: "As a child, you don't know it's a bad name. And later in school, everyone knows you, but it has become normal."
With a name like Winner, you would think they would become a high achiever, a successful businessman with a name like Winner Lane.
Unfortunately for Winner, he became the exact opposite.
The reasons for this were never fully explained by the family or friends.
Winner Lane
Winner Lane would begin his criminal career at 19.
He was first arrested for aggravated assault in September 1977.
At 24, Winner Lane was convicted for breaking into a house on Long Island.
Over time, he accumulated over 30 other crimes and offences, including trespassing, auto theft, domestic violence, fare evasion, and resisting arrest.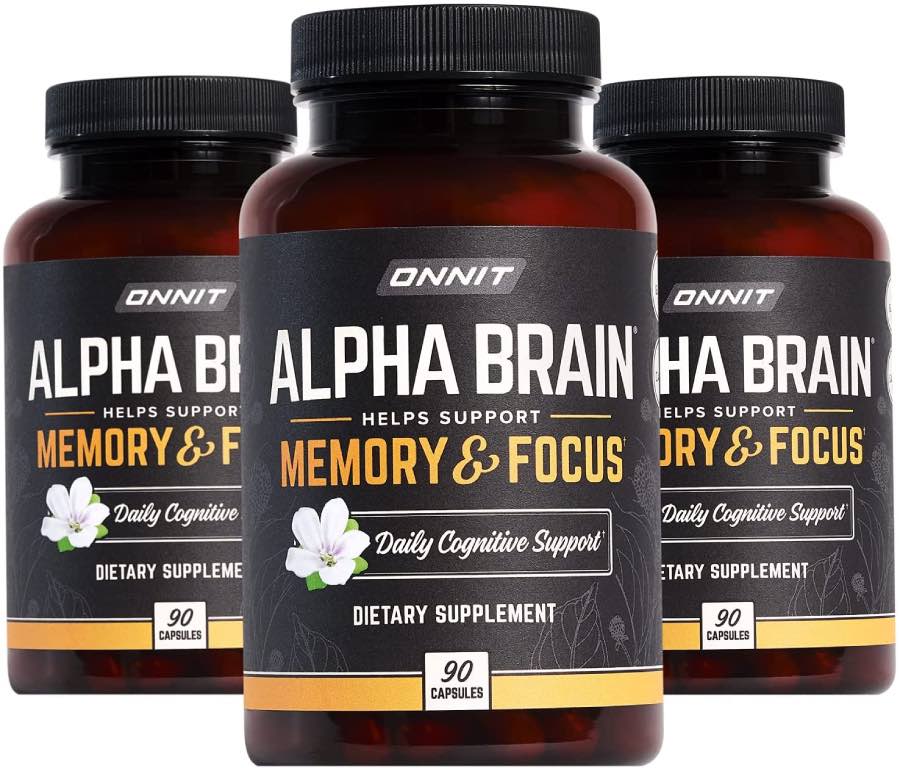 Winner in Prison
In his last interview in 2002, Winner Lane was 44 and was just released from prison.
Winner Lane was homeless and was still walking the streets of New York.
Over the years, he became a product of institutionalization and institutionalized discrimination, relying on homeless shelters and prisons to meet his basic needs.
Winner was met with a lot of institutional racism throughout his life.
At the same time Winner who was starting his criminal career, Loser Lane was in prep school in Connecticut on a full scholarship.
A prep school is a high school that prepares students for college and university studies.
After prep school, Loser Lane attended Lafayette College in Pennsylvania. He was a very successful football player and wrestler, maintaining perfect grades throughout.
Loser Lane NYPD
Fresh out of college, Loser was hired by the New York City Police Department (NYPD) in January 1984.
Some people believe Loser became a police officer to set a better example than his older brother Winner.
Perhaps, Loser became a cop because his mother always wanted it, and he could become a true leader.
Loser's colleagues at work avoided his unique name, and his fellow police officers just called him Lou instead.
Loser Lane
Loser Lane had a very successful career with the NYPD as he was quickly promoted to detective, and some short years later, he became a sergeant.
At their last interview in 2002, the two brothers rarely saw each other.
The only time Winner will call his younger brother Loser is when he needs money.
Loser Lane NYPD keeps his distance from his deviant brother as he is an officer of the law, and they are no longer close.
Remember what happened to the two brothers, Winner and Loser Lane before you decide on your child's name that may influence their outcome in life.