My First Tinder Date Ended in Her Going to Jail
It was my second or third time aimlessly scrolling through various Tinder profiles. Swiping right for potential mates, well, swiping left for those I wasn't interested in. I must have been somewhat lonely that cold October evening back in 2014. I hadn't had much luck on other dating apps I had tried in the past, such as Plenty of Fish.
I didn't trust talking to someone I only had a few select pictures for and a profile description they wrote about themselves. I believe the person at the other end of these profiles wasn't female and was looking to rob me or put me up for sale in the sex trade. I had my full guard up at all times. So, I couldn't imagine being a chick on these dating sites.
It was already around 10 pm, and I was lying in bed watching some dumb show and getting tired as I worked the following morning. I came across this blue-eyed blonde who lived about 45 minutes away. I said something as cheesy as Velveeta on a fishing hook. To my surprise, she bit quicker than most fish chasing the hook. My paranoia first arose as it shouldn't have been that easy, was this person I saw in the pictures the same person I was talking to? My instincts said yes, but the weed had me questioning her credibility.
It just seemed odd that she was the one that was escalating the conversation. She wasn't asking me the generic questions like what do you do for work? Do you have any brothers and sisters? What do you do for fun? Have you lived there your whole life? We were both located in central Alberta. I was living in a small farm/oil town of around 1000 or so people, and she was living in a bigger town with a population of about 7,000.
She was asking me questions such as what's your phone number? Do you want to meet soon? How big are you? I told her I was six-foot, athletic build, and about 175 pounds. Of course, I knew she was referring to my measurements south of the belly button and north of the knees. I eventually gave her an inflated measurement. I may have given myself an extra inch and a half. Impressed, she wanted to skip the whole wining and dining thing that I had offered.
I was 27 years old, living in a house I bought back in 2008. I owned my own company in the oilfield, so I get how that could be attractive to her. However, I believe she didn't care about that type of thing. She was just interested in "sleeping over." So before allowing my new Tinder friend to come over, I had to be sure who I was messaging was the person I had seen in the pictures on her profile.
After giving her my number, she was quicker than Usain Bolt at the Olympics to call. She passed the test as a female on the other end of the phone. I gave her my address, and she said she would be over in about an hour. I got out of bed and had a quick shit, shower and a shave. I decided to lay back down afterwards as I waited for her arrival. It was getting dangerously close to midnight, and I had to be up in six hours.
Before I knew it, my alarm woke me up for work the following morning. I thought, did I fall asleep and not hear her come to the door last night?
My phone had a bunch of missed calls and one voicemail from her. I nervously listened to it. She balled her eyeballs out and yelled into the phone about how she had just got a DUI (driving under the influence). It sounded like she was already blaming me for things out of my control. So, I did what any sensible person would—quickly blocked and forgot about her.
I hope everyone learned from this experience, like don't drink and drive and take an Uber or Lyft instead. And if you end up in jail, don't waste your phone call on someone you have never met before unless they are a lawyer.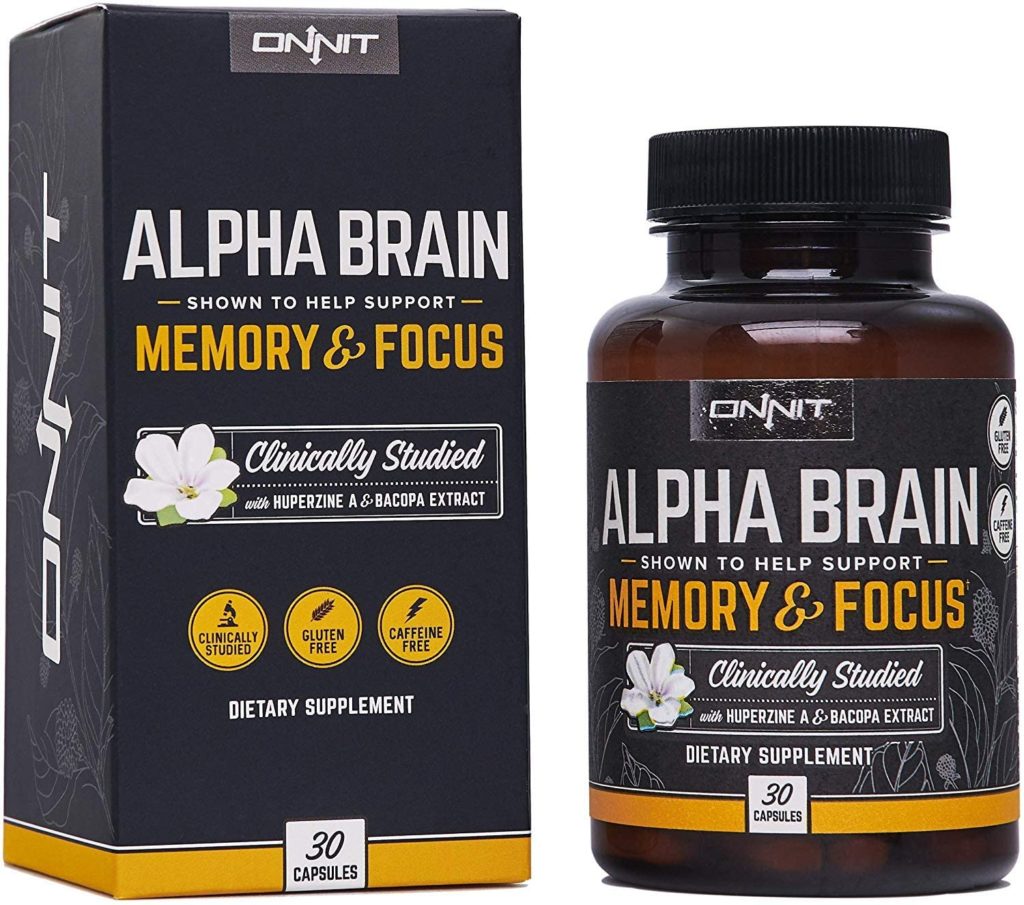 [Please note that this page contains affiliate links. If you choose to purchase after clicking a link, I may receive a commission at no extra cost to you.]