5 Things You Should Not Do to Your Feline
[Please note that this page contains affiliate links. If you choose to purchase after clicking a link, I may receive a commission at no extra cost to you.]
Cats make great pets, and cat owners will do anything for their feline as they know cats deserve to be happy. Although there still seems to be some misunderstandings about what cats need.
The following are 5 things you should avoid doing to your feline.
If you have made any of these mistakes before with your feline, view them as a learning opportunity.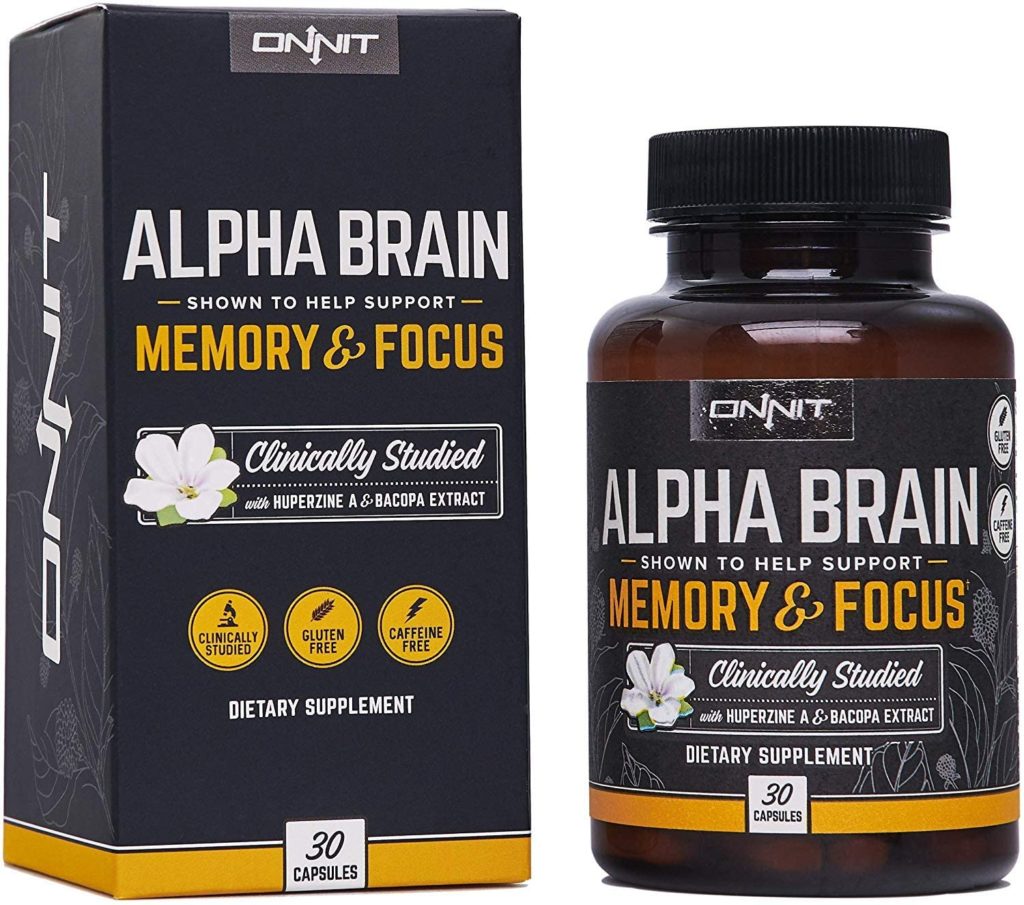 References
Todd. (2022). Purr: The Science of Making Your Cat Happy. www.amazon.com/Purr-Science-Making-Your-Happy/dp/1771648147/