[Please note that this page contains affiliate links. If you choose to purchase after clicking a link, I may receive a commission at no extra cost to you.]
Around the start of March 25 years ago, in 1996, I was nine years old.
My family and I were leaving for the weekend to visit my grandparents in Eckville, Alberta.
My mom had just had my sister, who was three months old, and my brother was 5. We lived in Stettler, Alberta and went to Eckville from Stettler, and we had to drive through Red Deer.
I had convinced my parents to drop me off in Red Deer for the weekend to spend time with my other grandma all by myself.
I always had the best time visiting my grandma in Red Deer.
It gave me a break from my siblings, making me feel like a spoiled only child.
I was a bit devious and didn't care to share often, and I seemed to be more willing to share only when my parents were breathing down my neck.
My grandparents in Eckville are my dad's parents, and at the time, my grandma had cancer that had spread from her breasts to her lungs.
I learned at a young age about cancer and the link between cancer and smoking cigarettes.
I contribute my grandma's cancer to why I never smoked cigarettes.
My parents, however, were still smoking and would continue to do so on and off throughout their lifetimes.
At the time, I didn't realize the seriousness of my grandma's situation, and some years later, I learned why we went to Eckville almost weekly because she was on the brink of passing over to the spiritual realm.
I hardly understood the concept of cancer at that age.
Terminal cancer was unfathomable.
I still remember my parents trying to convince me to come to Eckville with them.
I somehow used my manipulative psychological powers to sway them into letting me stay in Red Deer that weekend.
I concluded I would go with them the following week to visit. Twenty-five years later, I cannot recall precisely what I did that weekend with my grandma in Red Deer, but I most likely went to a movie and, most likely, the mall.
We never really went out for supper as my grandma feared the dark, so we would usually go for breakfast/coffee or lunch with other family and my grandma's friends.
We stayed active by doing a lot of walking.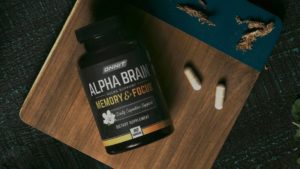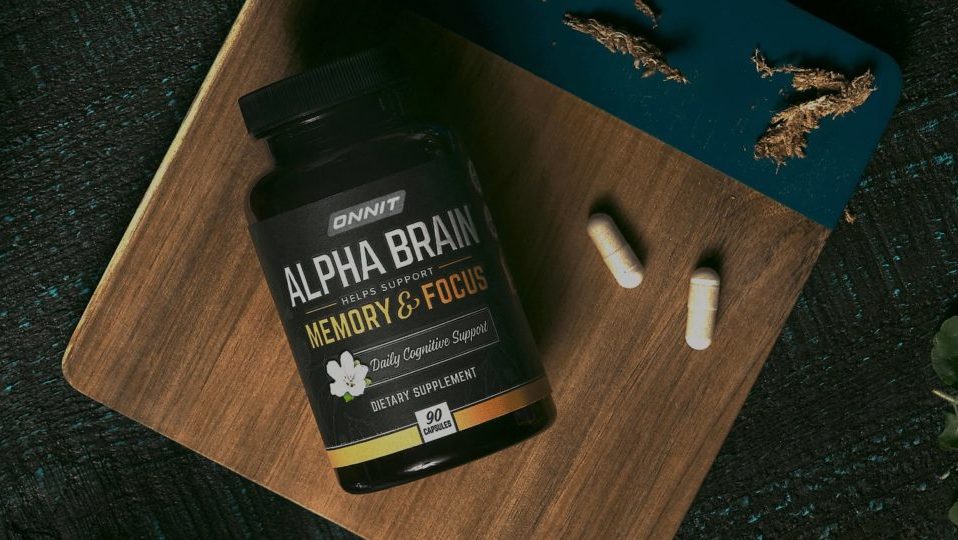 Sometimes we would go to the pool for a swim, and often you would find us at the library as there were many programs and activities for kids to do there.
I recall they would bring people like this dude that would bring in reptiles to show and hold.
Some guy made artwork with different colour gumballs that are still hanging up today.
The weekend most likely went like most others.
We stayed busy walking and touring the mall, library, museum and possibly pool.
When my parents picked me up, my grandma and I had this ritual to come outside to say goodbye.
Usually, my dad was driving my mom's small grey Saturn sedan.
First, I would wave to her through the back window until I could no longer see her.
Then, I would cry like a baby leaving its mother for the first time. It was pathetic now that I think back on it.
Perhaps it could have been linked to my abandonment issues where my biological father left me at two and never returned.
I vividly remember this date (March 11, 1996) as one of the childhood memories people never forget.
When trauma like this occurs to a child and isn't adequately counselled/appropriately dealt with, it can lead to mental health issues such as depression, anxiety, PTSD, addiction, insomnia and more.
It was a couple of hours shy of when I would usually get up to school.
I remember my closed door had a light peak through the bottom space in-between the carpeted floor and the bottom of the door.
My clock read about 4:30 am.
I could sense an aroma of unease in the air that morning as I got up to my mom by herself watching tv.
It wasn't long before tears weld up in her eyes as she could hardly get out.
My grandma had passed away that morning.
I didn't fully apprehend what she was saying in a state of shock.
My dad was on the way to Eckville.
My parents at the time were only 26 years old, and my dad had just lost his mother, the glue that had held that side of the family together—up until that moment.
I remember getting the rest of the week off school, and the funeral was followed shortly after that.
I didn't think I would ever see my grandma again until I walked into the funeral home the night before the funeral.
There may have been a warning, but when I saw my grandma's body, it left an everlasting PTSD-like effect for years later.
It was her for sure, but her skin was like a greyish white, and one could tell the soul had left that body.
My first cousin, my age and best friend back then, came into the room where the open coffin had our grandma on display.
My cousin and I were shocked that we had no words to contribute to the moment.
At the same time, my dad walked into the room behind us and, with each arm, grabbed us in a giant bear hug where he, too, was lost for words.
Finally, all three of us just broke down into tears.
That was the first time I have seen my father cry, and I have seen it maybe three times in over 30 years.
I will never forget missing my last opportunity to see my grandma alive.
In that same era, right after my grandmother's passing, I overheard a phone call in which my mom said to my Aunt she had seen my grandma standing above my sisters' crib late at night as she was crying.
The crying woke up my mom, and before she got to the room, the crying had subsided, and when she walked into the room, my grandma was there.
My Aunt, who just had a baby, said the same thing happened: she saw my grandma looking over the crib late one night.
Choosing not to go with my parents to Eckville to visit my grandma that last time would haunt me for almost 16 years, then I would find meditation.
When I started meditating in 2013, I had a great teacher who had been a practicing Buddha for over 30 years and had the opportunity to work in ashrams worldwide.
I still utilize her teachings in my daily meditation rituals to this day.
A couple of years into meditating, these troubling past experiences would surface, and I learned to forgive and move on and not get stuck in the past.
When my grandma would come up about not having that last chance to see her, her strong presence would take over and tell me how silly to think such thoughts as I remember I was just a child first experiencing death.
During these mediation sessions, my grandma would come to me often and still does, but she helped me get over that traumatic situation that I hadn't forgiven myself for yet.
I went on to tell my mom about these experiences I was having in that altered state under meditation.
She said right after grandma passed, and I watched television by myself.
As my mom walked into the living room, my grandma's soul was there to comfort me as she sat and watched tv with me with her arm over my shoulders.
When I first started communicating with her well, my grandma told me that meditating was, "I have always been here, and know you must keep your mind open to see the signs."