[Please note that this page contains affiliate links. If you choose to purchase after clicking a link, I may receive a commission at no extra cost to you.]
The Best VR Headsets:
Best Overal – Quest 2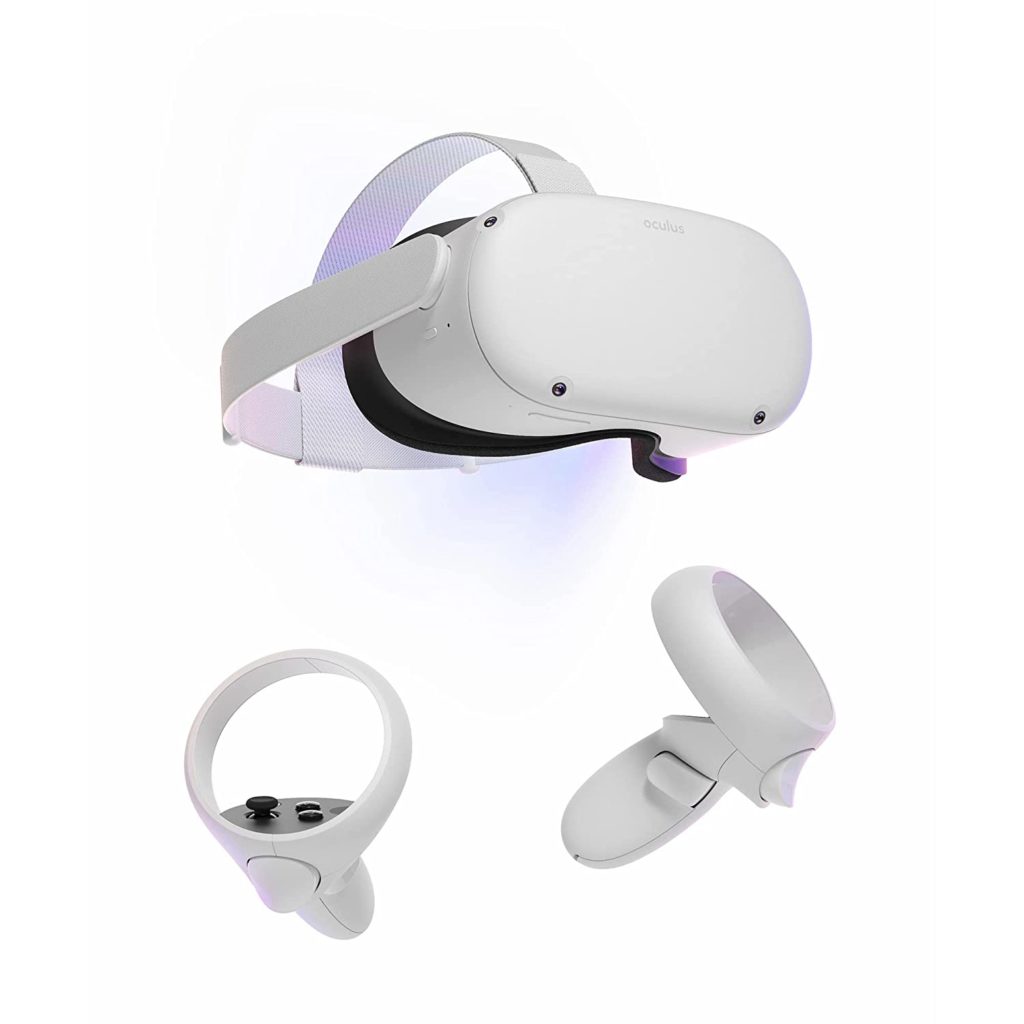 Oculus Quest 2 produces VR games in an immersive virtual reality metaverse anywhere you may be. This VR headset is cheaper, smaller, faster, and a lot more comfortable fitting than the first Quest, although you need a Facebook account to use it.
The VR is a standalone headset with self-contained motion tracking and a full-motion six degrees of freedom (aka 6DoF) virtual reality controller, the same one for the PC-required Oculus Rift. In addition, it has an incredibly high-resolution display with built-in speakers.
You can download apps right to the VR headset's onboard storage. It is a reduced mobile processor but still plays games such as Beat Saber, SuperHot VR, and Moss exceptionally well, and it is connectable to a PC using a single USB-C cable.
PlayStation VR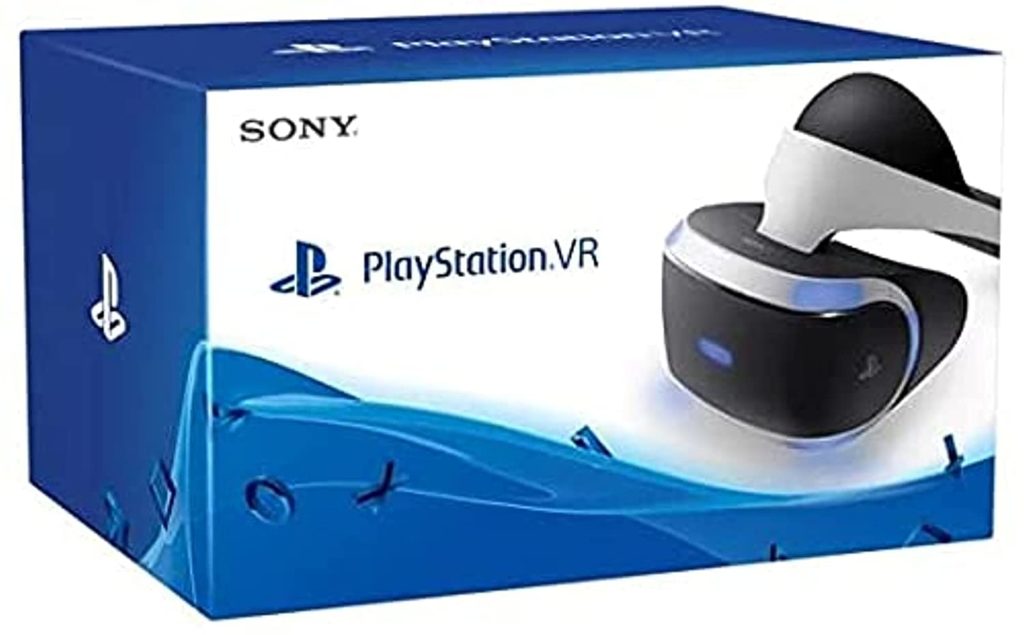 Sony PlayStation's VR headset is the only head-mounted display for gaming systems, and its screen offers an authentic experience.
Sony PlayStation has produced exceptional VR games, most of them being exclusive. So the only thing you need is your PSVR and a PlayStation 4, and you're ready for a virtual gaming experience.
Sony's virtual reality system is a bit behind overall tech compared to the VR headset alternatives.
HTC's Vive Cosmos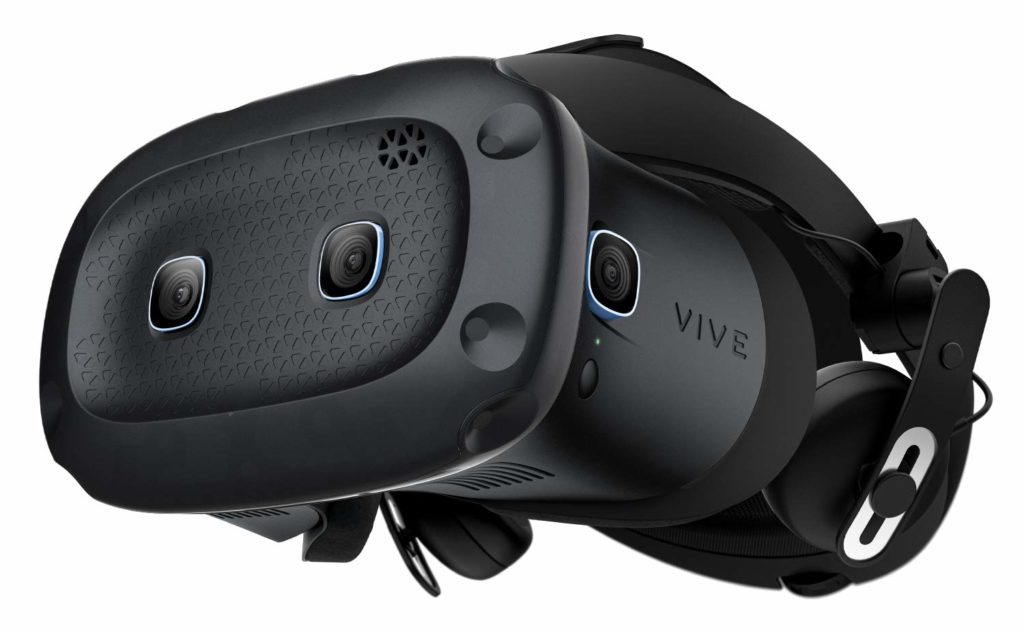 Vive Cosmos is the advanced version of the first Vive and the company's more affordable VR offering.
This VR offers a higher resolution than most of its counterparts, and it replaces the base stations with cameras used for motion tracking.
Valve Index
The Valve Index is said by many to have the best visual effects, and it has a resolution comparable to that of the Odyssey+, Quest 2, and Vive Pro, although with a 120Hz refresh rate.
It has 130° imaging, which is also supposed to be the best for VR headsets, and there is almost no visible screen door effect well using the headset.
The impressive tech comes with convenience features such as crystal-clear audio via the near-field speakers, USB passthrough for future accessories, and per-finger tracking index controllers that hover off the ears. In addition, the VR headset is very comfortable to wear, made from high-quality materials, along with perfect weight distribution.