The 5 Best Tech Gadgets of 2022
[Please note that this page contains affiliate links. If you choose to purchase after clicking a link, I may receive a commission at no extra cost to you.]
Apple iMac 24-inch – The Best Tech in Computing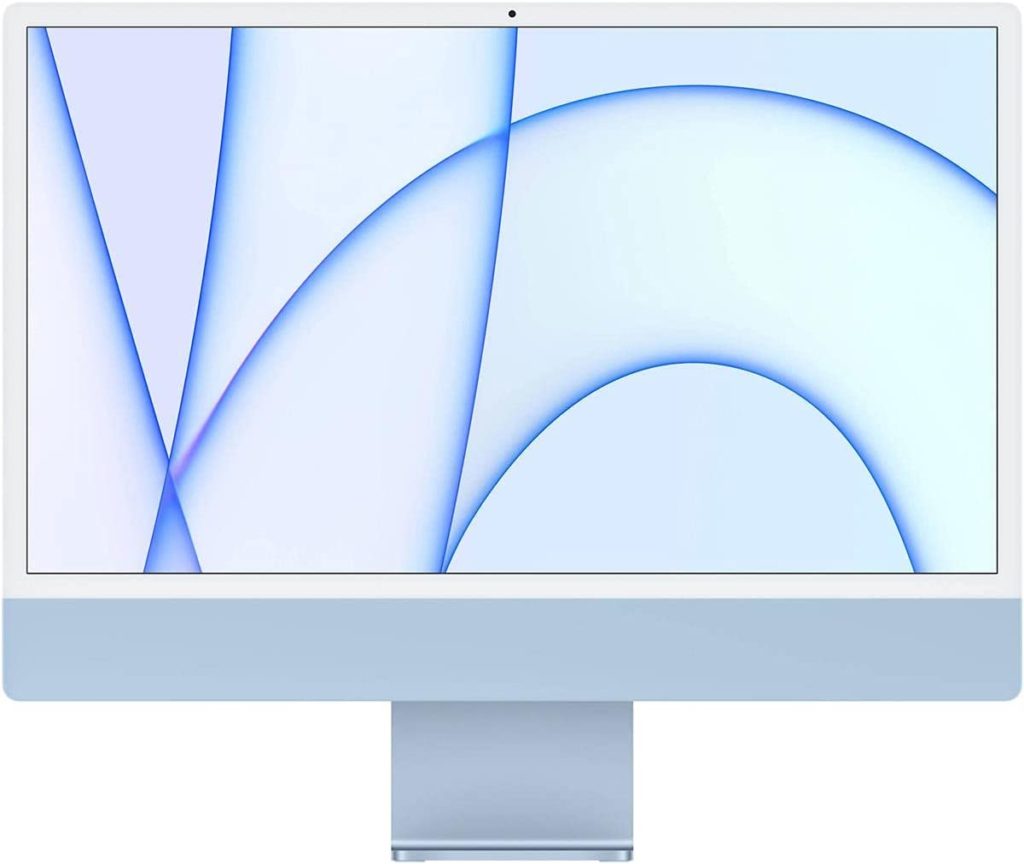 Apple consistently turns over the best tech in computers year after year. Apple's new iMac's thinness is only 11.5mm. This slim frame is possible due to Apple's new M1 chip. Apple Previously had Intel chips in their computers, phones, and tablets. Now Apple has focused on chips that can build a complete "system on a chip."
Having a tidy desk makes the computer's processers on one piece of architecture, allowing the new iMacs to work more quickly and efficiently than their predecessors.
It also comes with a 4K Retina display and a six-speaker sound system. Plus, it comes with a Touch ID for unlocking your computer, logging in and paying for Amazon products with your fingerprint.
LG Signature OLED R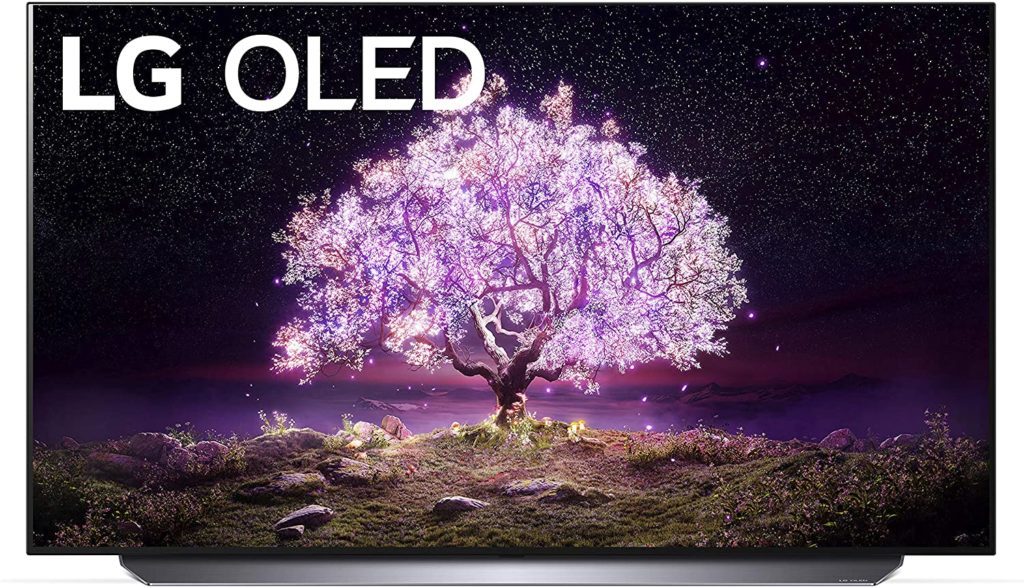 This type of display does not need backlights the OLED crystals create light when a current goes through them. If made in a particular way, which means it can be built into flexible screens. Manufacturing flexible screens are still very expensive and complicated to get right, which explains why these televisions are more expensive than some used cars. The LG OLED is the best tech in television.
Gigabyte Aorus 17G The Best Tech in Gaming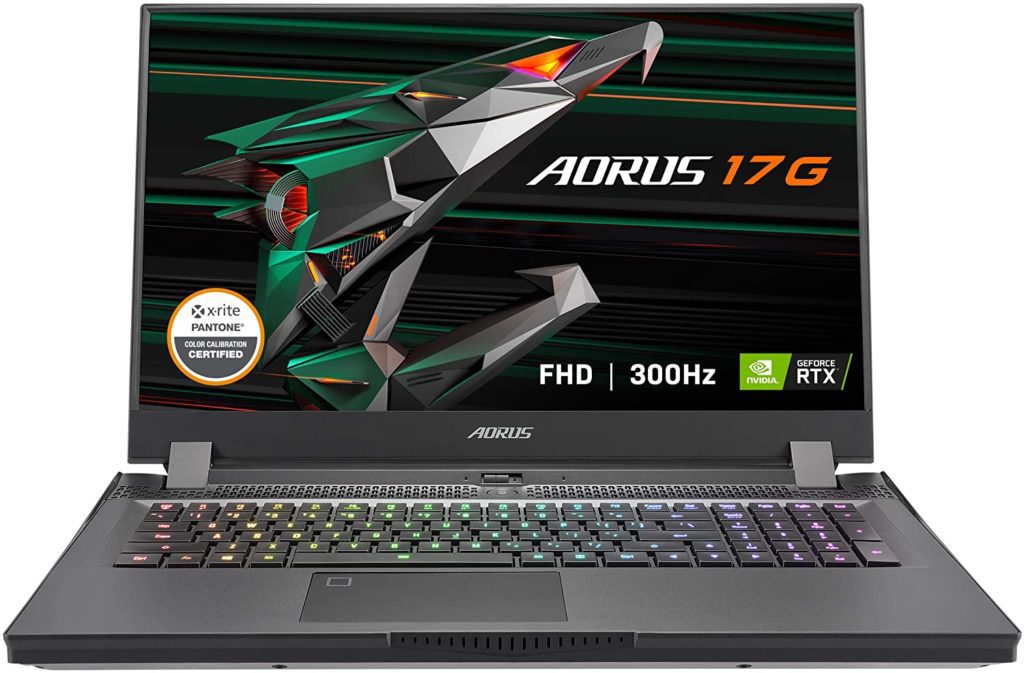 It is a sleek computer in a reasonably slim case. The Aorus is driven by the newest Nvidia SUPER graphics card, created for ray tracing, which is a complex lighting graphics for the latest games. In addition, the display can run at a quick 300Hz, which means games are incredibly smooth.
If you are a gaming pro, this laptop is made for you, and a rapid refresh rate allows for no noticeable delay between what happens on screen and your input. In addition, the laptop comes with a mechanical keyboard that provides satisfying clicks with each press of a key. The Aorus is the best tech in gaming laptops.
Fujifilm Instax mini–Mobile Photo Printer
You can print photos and video stills right from your smartphone with this instant printer made by Fujifilm. It connects wirelessly to your phone (available in Android and iOS) and only takes 12 seconds to print a photo. With a full charge, it can print off 100 continuous photos.
It comes with many extra features, like Party Mode, which combines pictures from several phones to make mystery prints, and the option to make a collage or put an image into one of 27 different styles of frames. Instax is the best tech in smartphone printers.
KODAK Luma 150 Pocket Projector – The Best Tech in Projecting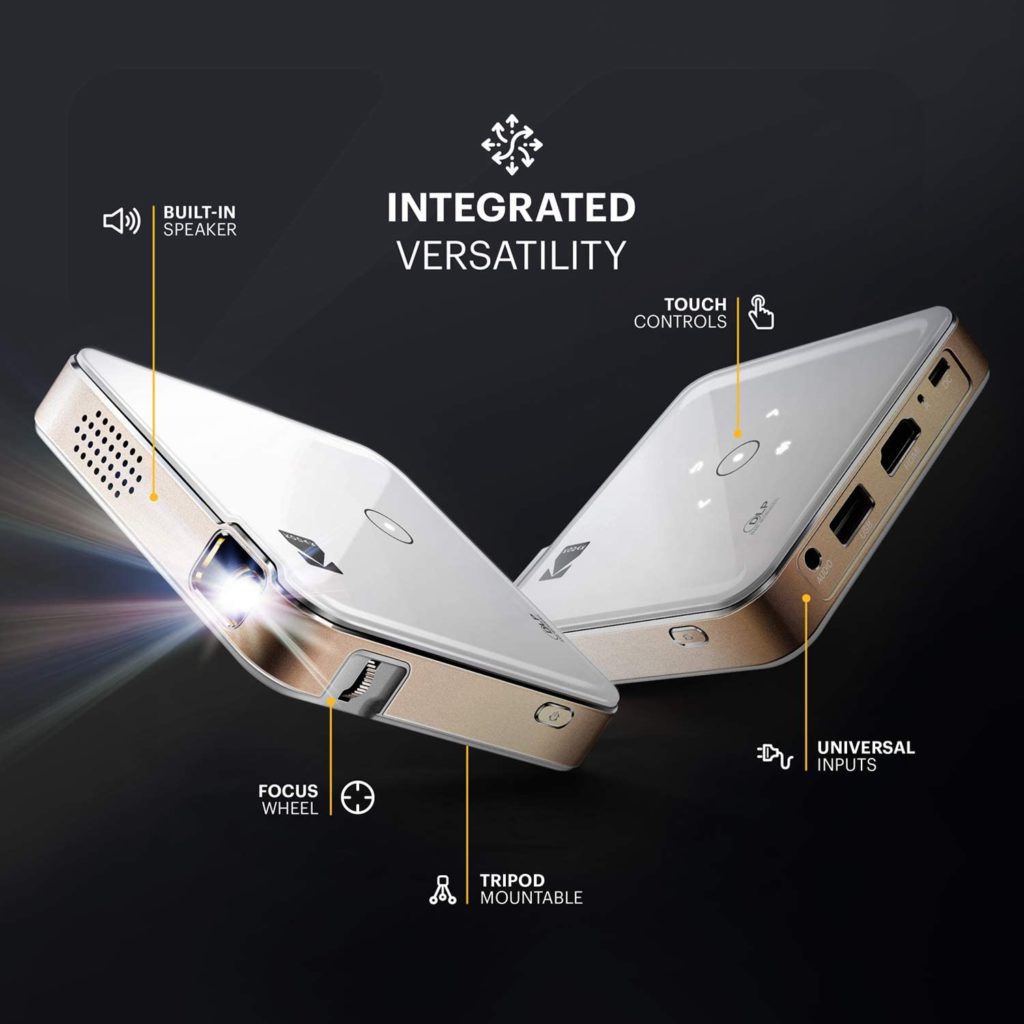 It is lightweight and portable enough to fit in your backpack if you need to do a presentation at school or for work or if you would like to watch a movie or expand your gaming experience. In addition, the KODAK Luma 150 portable projector allows you to expand your screen up to 150 inches while distributing bright, vivid images.
It comes with built-in surround-sound speakers and a jack for headphones for a private viewing experience, comes with a battery run time of 2.5 hours, and is rechargeable via mini-USB.