The Best Non-Fiction Books of 2022
[Please note that this page contains affiliate links. If you choose to purchase after clicking a link, I may receive a commission at no extra cost to you.]
The Best Non-Fiction Books of 2022
How We Eat: The Brave New World of Food and Drink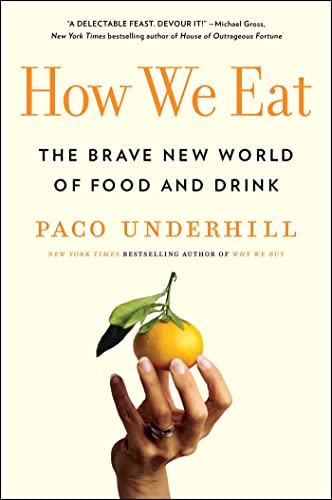 How We Eat is a non-fiction book that will get you thinking and teach you how to change how you eat as more neighbourhoods try to bring the farming to rooftops, community gardens, and any patch of open space unused to reduce mass-produced groceries that harm people the environment.
Sweat: A History of Exercise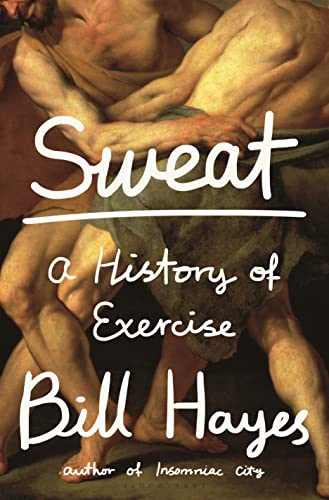 The fitness industry is valued at $100 billion, but how was it that people went from Greek wrestling naked to a multibillion-dollar fitness machine?
In this scientific history of exercise book, Hayes examines movement throughout the ages, from yoga to fencing to the home workout tapes by Jane Fonda. Along with Hayes' own exercise experiences, from running naked to going to new gyms with his dad, Sweat is a meticulous examination of motion's history and cultural relevance.
The Nineties
Chuck, New York Times best-selling author, investigates the 1990s as an iconic decade.
Klosterman talks about a wide range of genres and various topics such as Seinfeld, 9/11, the rise of the internet, "Cop Killer," the fall of the Berlin Wall, Titanic, and more. Rogues: True Stories of Grifters, Killers, Rebels, and Crooks by Patrick Radden Keefe is an exciting non-fiction book.
This book is for true crime lovers and is written by the award-winning journalist Patrick Radden Keefe. It is a fascinating collection of 12 true crime stories, "grifters, killers, rebels, and crooks."
He explores the complexities of a $150,000 wine forgery, the overthrow of a black-market arms dealer, and much more.
Pure Colour 
The Canadian author of How Should a Person Be? and Motherhood tells the biography of Mira's existence about love, life, and death in this strange observation of how we spend our short time on this earth through non-fiction book.
Finance for the People: Getting a Grip on Your Finances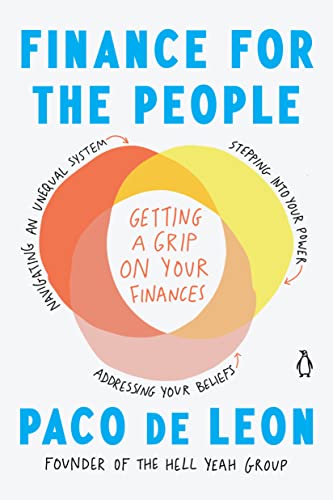 Finance for the People tells its readers to think about their experiences and beliefs about money in several exercises. It also includes over 50 diagrams and illustrations, making the fundamental concepts accessible.
Indelible City: Dispossession and Defiance in Hong Kong 
Long-time Hong Konger and award-winning journalist Louisa Lim explain Hong Kong's story. Particularly its people, its culture, and its long untold history. Through careful research and personal accounts, Lim talks about the British takeover in 1842, the 1997 return to China negotiations, and the future of what Beijing intends to impose in her non-fiction book.