6 Tips to Boost Your Mood 
[Please note that this page contains affiliate links. If you choose to purchase after clicking a link, I may receive a commission at no extra cost to you.]
Psychological research has proven how we can improve our mood and well-being.
The following are the six best tips to boost mood proven by science:
Gratitude
​The best way to start feeling better quickly is to practice gratitude. For example, a person can write a gratitude journal or a list of appreciation. These writing activities may result in a fast and instant boost of positivity.
Self-Compassion
Self-compassion may often help a person feel better about themselves. As a result, we are not as judgmental of our behaviours, thoughts, and emotions, and we treat ourselves a lot better. A person can increase self-compassion by writing themselves a self-compassionate letter that helps reminds them of all the great qualities they hold.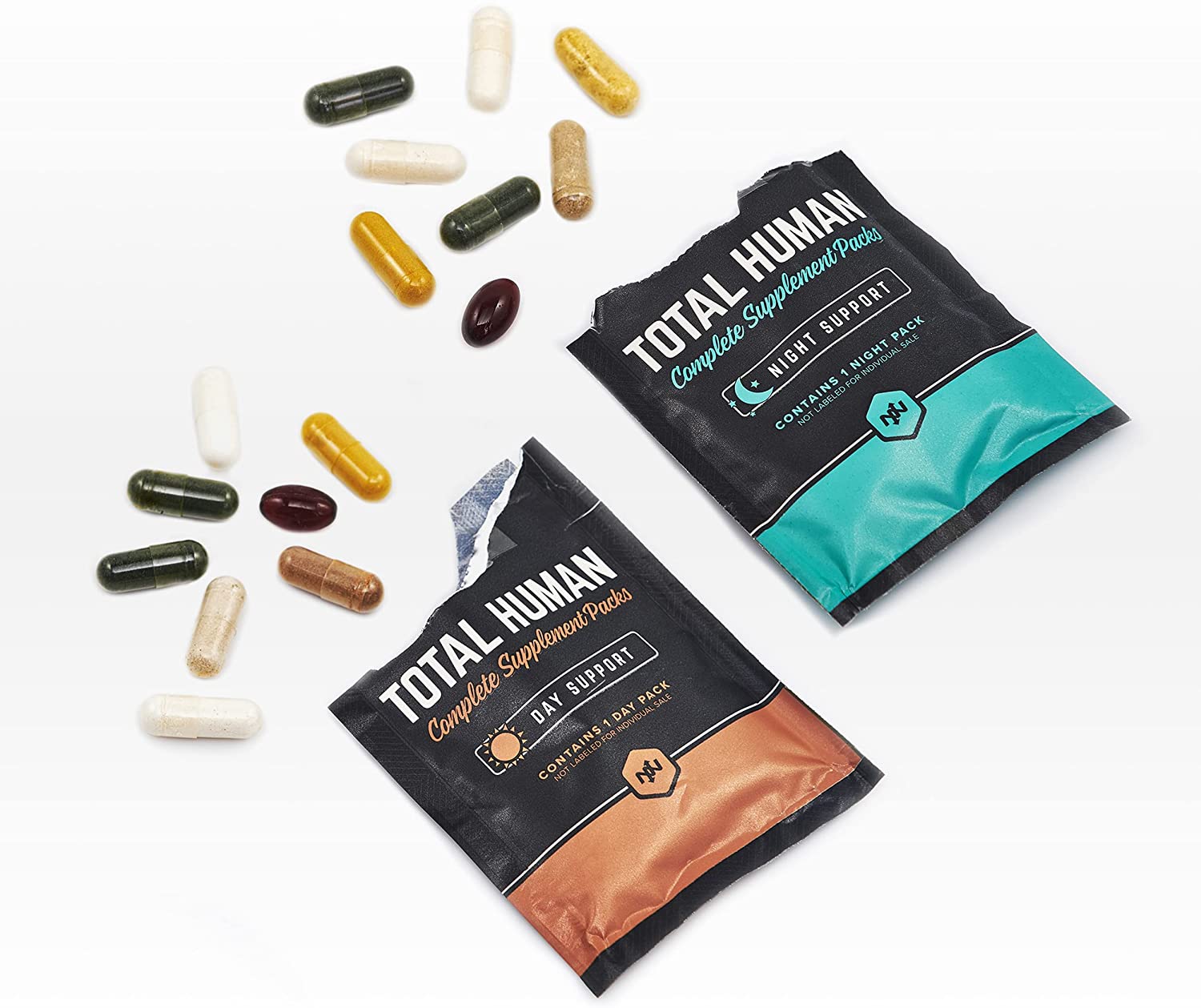 Increase Self-Confidence
When a person is confident, they are much more likely to take the appropriate actions they need to take to improve their lives. As a result, it may be easier to shift into a better mood. We might be able to boost self-confidence by constantly reminding ourselves of our positive qualities and strengths. So, we should often think about our strengths. It does not have to be anything substantial—perhaps you are a good cook, good at playing games, or you may have a good imagination.
A "Feel Better Soon" Letter
Researchers show that looking at a person's current situation from another perspective may decrease our present negative emotions and make people feel better (Bruehlman-Senecal & Ayduk, 2015). Thus, if you have experienced a breakup or other challenging situation that put you in a bad mood, it can help to write a letter to yourself for the future. Say to yourself, "feel better soon," and speak about all the good things your future self is doing once this situation has passed.
Noticing Positive Things
Many studies have shown that training attention away from the negative and into the positive increase's peoples overall well-being (MacLeod et al., 2002; Wadlinger & Isaacowitz, 2008).
Gaze at Positive Images
All the science is great for helping people learn strategies to boost your mood. For example, there are times when we want to look at something cute or funny. Sometimes, when we are feeling down, it may be helpful to let your brain rest and look up cute cat videos, as you allow your mood to improve that way.
​