Drumheller Files: Finding Closure
[Please note that this page contains affiliate links. If you choose to purchase after clicking a link, I may receive a commission at no extra cost to you.]
I first met my Uncle when I was a baby.
Shortly after that, he moved to Toronto as the recession from the year I was born in 1986 in Alberta forced him to find work out east.
I think it was right after his culinary days. So I first remember meeting my Uncle. When I was 15 years old, we called him Will, staying with my grandparents in Drumheller.
Will had just moved from Toronto with his long-term girlfriend to a town close to Drumheller.
Will showed up in 1967 (or around that year) brand new-looking red convertible mustang.
I believe it was on Canada Day, July 1st, when I met Will, and we went and got ice cream in between doing the Canada Day festivities.
Canada Day (Canaday Day 2021 is on a Thursday) always kicked off with a decent-sized parade.
The trick was to sit by kids, so some candy would bounce right to you when people threw it.
But, of course, I'd be lying if I said I didn't get out of my lawn chair multiple times to grab some candy kids missed.
Maybe I pushed a few kids out of my way when the taffy was thrown. Afterwards, the best beef on the bun in Alberta was offered, where I would usually put back two.
My grandparents went back home before the afternoon festivities had begun.
So will and I went and got ice cream with the top down across the 11 bridges in the 6 km span from where my grandparents lived in Rosedale to the smaller hamlet where my grandpa was born in Wayne, Alberta (it holds the Guinness record for the most bridges in the shortest distance).
After the massive farmers market, games for kids and adults, various entertainers from clowns to magicians and singers were the best fireworks display outside Disneyland.
That has always been my favourite firework display because of the beautiful scenery of the hills, the sounds of the Red Deer River flowing below, and minimal light pollution accepting what is offered by the moon and stars.
When the fireworks light up the scenery, it's like a picture is taken with a flash, and for a few seconds, the view is lit up with a light glow of whatever colour the firework is.
The 18 plus fireworks I have watched in the valley of Drumheller might have been my favourite. We were the most fabulous-looking cats in the city with the red convertible top-down.
We didn't have to squeeze in the mix amongst the many people crowded as close to the riverbank. It is best to remove the small grass and shrub fires from the usual dry desert-like weather.
Within the first few days of meeting Uncle Will, I had already been growing facial hair for over a year or so, and he and his girlfriend had got me a Mach 3 razor that was battery-powered that vibrated when you shaved.
I had only seen those types of razors in commercials, and I'm not sure if the pulsating razor helped me get a better shave, but it was pretty cool looking.
Ladies seemed to enjoy shaving above the knee and below the waist with the razor turned on.
So one day soon after Canada Day, we went to Calgary and dropped off my grandparents at my great grandma's house.
My great-grandma held a thick English accent.
It was always interesting to talk to her over tea, or perhaps what they call an English eye-opener consisting of 1 pint of orange juice and one part vodka.
Will, his girlfriend and I went and picked up enough alcohol for a small village party, or maybe it was for a wedding?
We went to visit my great-grandma's boyfriend we will call Roy Boy.
He was probably as old or older than my great-grandma.
He gave my Uncle a shopping list worth of different alcohols and a fat stack of cash.
I was allowed in the liquor store as a minor at the time, and we had a shopping spree resulting from a cartful of booze.
I'm unsure if he was settling in for the winter or how often he got someone to get him supplies, but it seems like a lot.
From there, we picked up my grandparents and went back to Drumheller.
We would usually leave the cooking up to Will if he were at my grandparents.
His cooking was similar to my grandma's, where you were almost always guaranteed a better meal cooked by them than going to a restaurant.
Anytime spent with Will and his girlfriend was a great time.
He held a Buddha-type essence, similar to his mom's personality, meaning nothing seemed to faze him.
It is primarily a quiet person, funny, has a leadership-type personality, and can explain a lot with tiny words and a lionheart.
Whether he was under the influence of 2 beers or 12, his warm-hearted personality never deviated.
I've seen people have a bipolar type personality where they become different under the influence of alcohol.
I have seen the devil in some people's eyes in drunk people.
Will never seemed to change and was the type of person to give his last dollar to someone in need.
He would always offer me his place to stay, I would have, but I'm scared of gigantic dogs, although she is a sweet, humble dog just like her owners.
He called me one day shortly after my grandpa was hospitalized with a stroke.
He read a letter I wrote my grandpa for his 80th birthday
. I was in class, but the message he left was very complimentary about how well it was done.
He offered to teach me to hunt big game animals.
He quoted this from a text conversation we had six years ago.
"I'll get you down here shooting gophers and small shit in friends' fields first."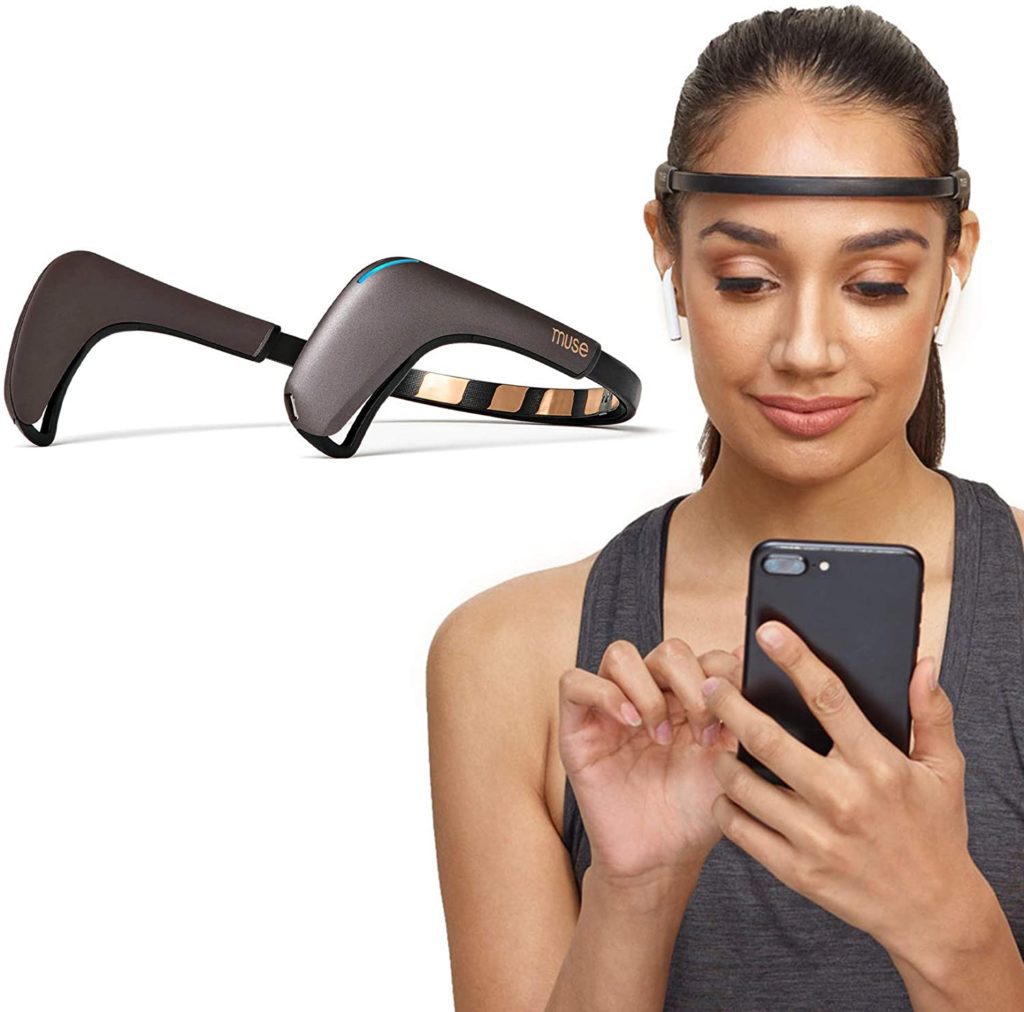 The last time I saw my Uncle was May 18 – 20th, 2019.
My cousin and I stayed at my grandparents' house and then their trailer at the campground nearby that my grandpa and I used to look after.
My cousin is a plumber and was doing some plumbing work over the weekend for the bar my Uncle co-owned.
So I spent some time with my cousin, going through the work that needed to be done.
Cousin started, and I did homework and remember drinking two diet Pepsis or cokes, and I don't think I drank any beer offered.
My Uncle was overly generous, and before the bar even opened in the morning, his best friend was drinking steadily by himself.
My Uncle was doing books and buying supplies for the bar, and his friend was drinking into his profits as I had never once seen him pay or even offer to pay for a drink.
At least I have the decency to offer to pay for my diet pop.
I would go and visit my grandpa and do schoolwork at the hospital as I was nearing the end of my second year of psychology.
I was going to take my grandpa's vehicle the following morning after we arrived.
We looked throughout the usual key spots and looked throughout other places in the house for the key.
We didn't find it but found the key to getting us into the trailer or calling the mobile cannabis express.
So Cousin and I, along with a canoe, went and met some of his friends at a camping spot along the river where we took some beer, weed and fishing tackle partially down the river, my cousin caught one fish, but it was quickly ended by the lack of sun and the cool crisp, clean spring air flowing off the river.
We came back to the trailer set up and ready to sleep in at about 3:45 am.
Cousin got the bright idea to phone Will to see if the bar was still hopping. He had been home asleep for an hour but sounded happy to hear from Cousin.
I don't think I slept that night as I have pictures of the moon at 4:20 (I wonder what I was up to at that hour) and then again at 5:10.
My aunt had got to my grandparent's house the night before.
We went to the house to make breakfast, and my aunt was the maddest I'd ever seen her.
Perhaps it may have been the only time I had seen her angry.
Which made me feel disappointed within myself before I even knew what the cause was.
Cousin and I were not very mindful the previous day, looking for my grandpa's vehicle key.
Things were a lot more disorganized the last time my aunt was there the week before.
In my marijuana haze, I must have made more of a mess than anything.
Not only was my grandpa's key missing, but so was his wallet.
It didn't look perfect when my grandpa's old travel shave bag and Lysol wipes were in my bag.
My frustrated aunt had my Uncle come over, and seeing him mad for the first time wasn't fun either.
Neither my aunt nor Uncle raised their voices, but the tension was uncomfortable.
After I helped my cousin clean the catastrophe we had created, we went to retrieve the trailer, and my Uncle's car approached quickly, where he came to retrieve the bottle of crown royal.
I bagged as well but was convinced my Uncle at first was mine. But, of course, this makes no sense, as in 2019, I drank maybe 4 or 5 times the whole year and didn't drink hard alcohol.
He said, "you can fucking find your way home, get walking."
As I took a light but swift kick in the ass. I felt like telling him to end my miserable life and throw me in that creek bed below near where the trailer was set up.
That was the last time I would see or talk to my Uncle, who would pass away a year ago today.
It wasn't easy to realize I never gave him a proper apology in person.
Luckily I was meditating during this era, and I felt I connected with him shortly after his death, where it was like it was forgotten about like nothing ever happened and he seemed like the happy, loving soul he is.
I took the opportunity to apologize to his daughter about the situation at his funeral.
It felt like a massive weight lifted from my soul.
His daughter is a civil rights lawyer for First Nations in Vancouver.
I still meditate daily, and my Uncle's strong spirit visits me often.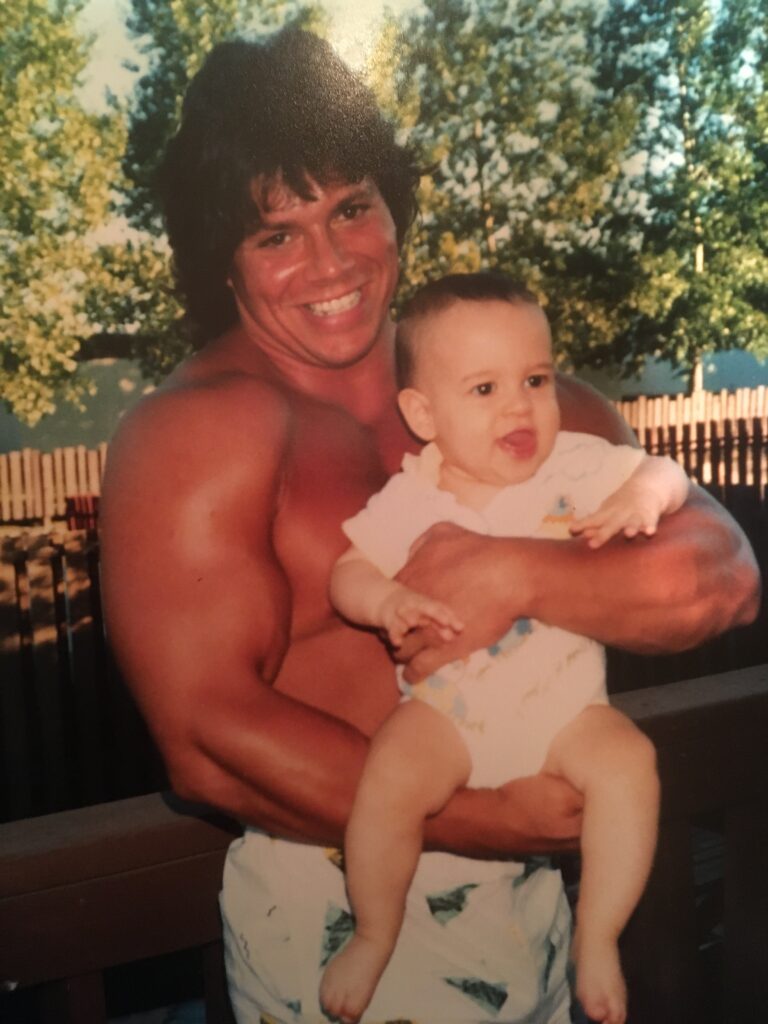 My Uncle and I in 1987
Bottom right in red is Uncle Jeff (RIP), my mom holding my handsome ass, my aunt in the middle, Ed (mom's impregnator) my favourite band is on his t-shirt, top left is my Aunt Patty (RIP), her boyfriend, my Uncle's girlfriend and Uncle Will (RIP)