5G Technology Explained: China Owns the Future
[Please note that this page contains affiliate links. If you choose to purchase after clicking a link, I may receive a commission at no extra cost to you.]
5G technology is slowly integrating into our everyday lives and will make life far easier through the technologies that come with the higher frequency radio waves.
United States tech companies owned the 4G business integration; basically, all the apps you use today are run by 4G and owned by Facebook, Apple, Google, and Microsoft.
4G Speed allows apps to run like Snapchat, Facebook, Instagram, YouTube, etc.
4G You can stop using your phone, and you're out.
5G Technology Explained
5G is what you need for facial recognition, Artificial Intelligence, Augmented Reality, Virtual Reality, self-driving car networks, etc.
5G, you can't opt out.
It is becoming a network of machine learning, and machines will be running your life but making your life far more accessible.
No leg, everything you use and do will be instantaneous.
China is leading the way in 5G technology, hardly reduced by COVID that has devastated the world.
The Communist Party of China (CPC) has invested billions of dollars in companies like Huawei to develop 5G technology, with fantastic success—Huawei also has contracts with the Chinese military.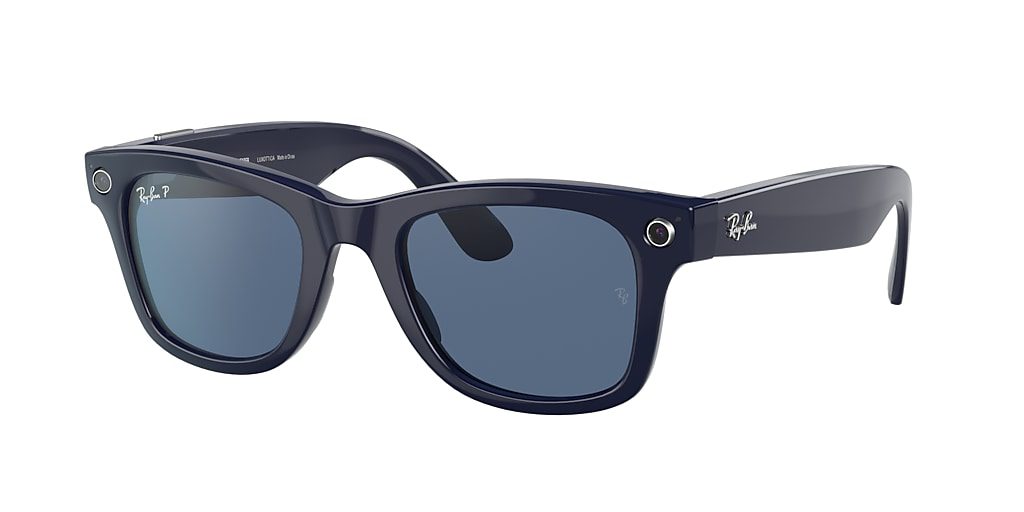 China Owns the Majority of 5G Patents 
As of now, it's almost only Chinese companies that hold the world's 5G patents.
The Chinese Communist Party a couple of years ago released and made available a variety of low and mid-band spectrums for 5G.
The Low-band spectrum is frequencies in the 600 megahertz, 800 MHz, and 900 MHz bands.
They can transmit signals over long distances, deliver better coverage indoors, and it can easily pierce through the walls of buildings.
The Mid-band spectrum is frequencies in the 2.5 gigahertz and 3.5 GHz range.
Mid-band offers a more balanced capacity and coverage because of its ability to cover a several-kilometre radius with 5G, without the need for more cell towers than the lower-tiered spectrum bands like 3G and 4G.
Chinese tech companies will start replacing American companies in being global technology leaders.
Alibaba, 10 Cent, Huawei, and Badu own all the 5G technology and dominate Microsoft, Facebook, Google, Netflix, and Apple.
The CPC is also moving forward with tens of billions of dollars towards its "Made in China 2025" initiative to transform its economy from a maker of primary consumer products into a supplier of high-tech products.
This involves developing tech for smartphones, electric vehicles, and many other 5G equipment.
The US 5G strategy is driven only by the private sector, well China's 5G is conducted by The Chinese Communist Party, which includes their Belt and Road Initiative.
5G in China is Setup by Western Tech Companies
This strategy intends to increase China's globalization by building the world's infostructures.
The CPC's goal is to catch up to and outshine their rivals from the West.
So far, 90 Countries, except the USA and Australia, will implement the new 5G Communist Party of China technologies.
North America will have what the Chinses have now for technology in 2025.
This Chinse 5G technology is being set up by all your favourite North American tech companies.
China has innovation, and it's just the wrong type of innovation.
They piggyback off North American ideas because of the constraints put upon them by The Chinese government.
You don't own your business in China—The Communist Party of China dictates your business and if you don't like it, you go bankrupt, most likely sitting in a prison cell.
The Great Fire Wall
China built "The Great Firewall," which protects and prevents outside countries and their tech companies from stealing any of the Chinese tech companies' technologies and ideas.
In two years, from 2011-to 2013, more concrete was laid in China than the US did in the last 114 years.
This next revolution will bring in a new wave of big data, artificial intelligence, and the internet dependent on 5G networks.
Those who control the new 5G tech can wield tremendous and absolute power.
Chinese tech companies own most 5G patents.
Open-Source is better than communism every time.